This eBook explores how cloud-managed networking provides midsize businesses with a simple, smart, and secure way to increase productivity and drive business growth. It delivers an intuitive and more satisfying networking experience for every user—including IT, employees, and customers.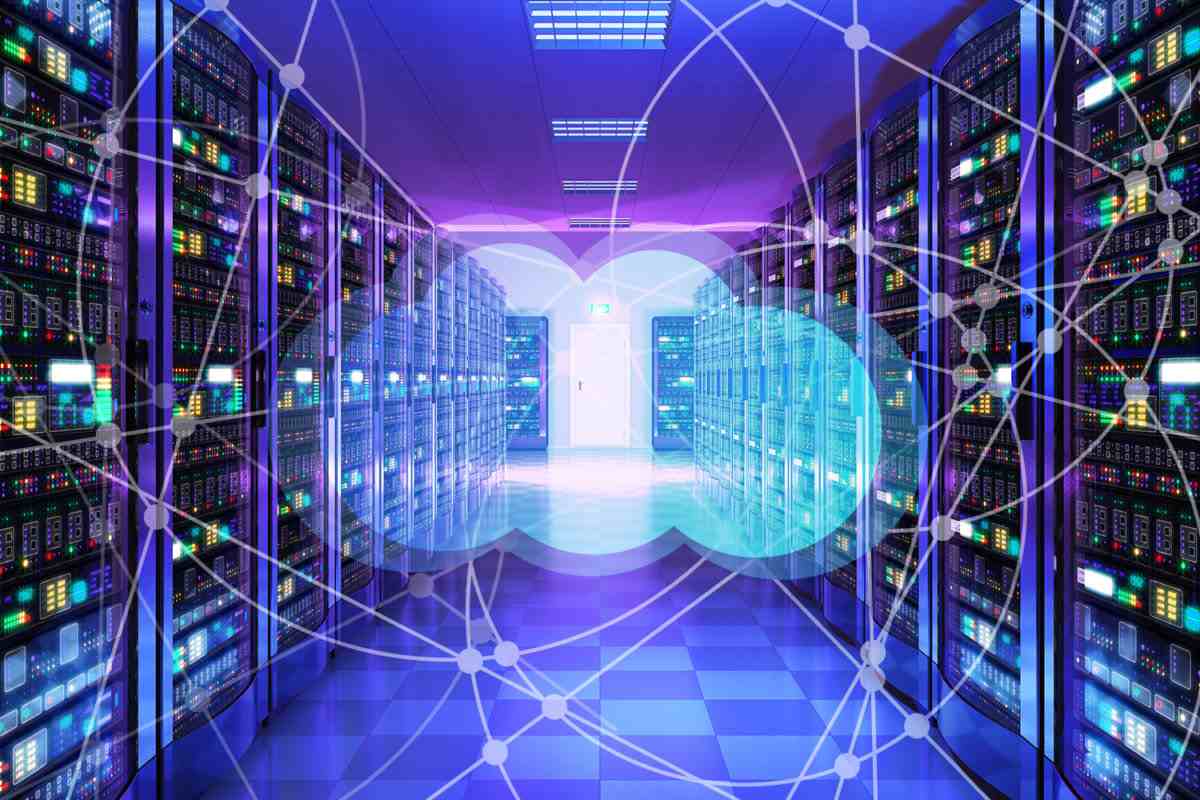 This guide covers how a simple, smart, and secure network enhances productivity and drives business growth. Aruba's cloud managed networks are the best option for an end-to-end solution that are easy to deploy, include built in security, and have the right tools for collecting and analyzing network performance data.
With easy to use deployment tools and a single pane of glass, Central makes managing wired, wireless and SD-WAN infrastructure simple. A 3-step onboarding wizard, Zero Touch Provisioning, a mobile app, an intuitive dashboard and reporting capabilities help manage distributed environments of all sizes. Aruba's Cloud-based networking portfolio delivers
simple to use networking solutions that deliver an amazing experience for users and IT alike.
Gartner has recognized Aruba as a Leader in Wired and Wireless LAN Access Infrastructure for 13 consecutive years, in recognition of helping midsize businesses deploy and rely on Aruba networking solutions with utmost confidence.