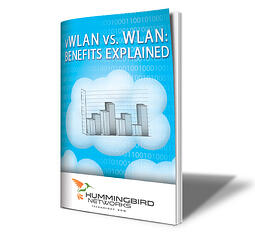 The latest technology, vWLAN, brings the power of virtualization to wireless networks. vWLAN virtualizes network control and management onto software which runs on a hypervisor (e.g. VMware), virtual appliance, or even managed in the cloud.
Learn more about:
The Advantages of Virtualization

Integrated Guest Access

Scaling and Capacity

Simplified Upgrades

More...