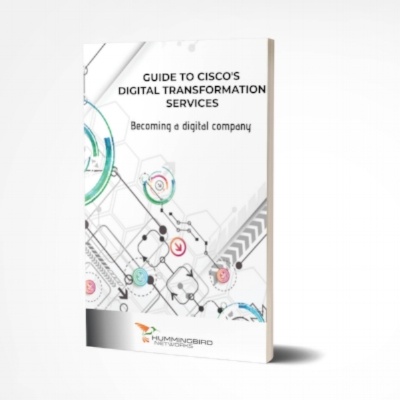 Succeed in the Digital Era
An established retailer does not need to become Amazon overnight, but small initiatives can eventually lead to becoming a digital company. However, legacy IT equipment and processes will prove to be a hurdle to growth. If businesses are to succeed in the digital era, their technology infrastructure needs to be modernized and skills updated.
Topics Discussed:
The need for and path to IT modernization

Challenges associated

Available services
More...