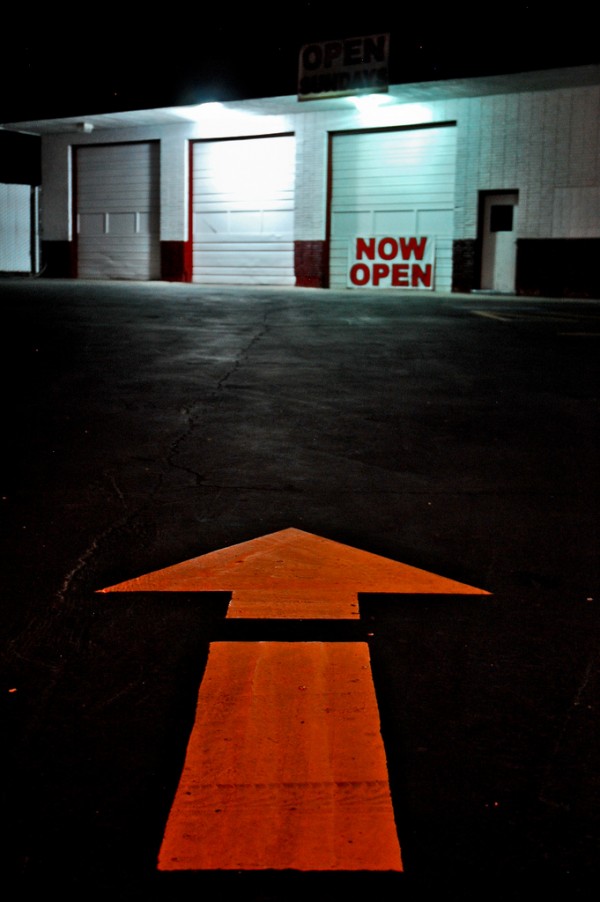 Now is the right time to upgrade your wireless network infrastructure. The newest generation of 802.11ac Wi-Fi products offer more capacity than ever before and for the first time, customers are looking seriously at high-performance commercial applications for WiFi, since the new generation of WiFi technology promises Gigabit Ethernet speeds, faster than any previous generation of wireless technology. The new WiFi standard is proving extremely valuable in environments where users are fighting for bandwidth.
As a result of the introduction of a faster, more robust wireless standard, sales of wireless networking hardware is soaring. Infonetics Research reported that 802.11ac wireless access pointssales are doubling every quarter. Global sales of wireless LAN hardware are reported to have hit $1.2 billion in Q2 of 2014; that's a 13 percent increase over the previous quarter and a 4 percent rise for the year. The report also indicates that "ac" Wi-Fi is "starting to cannibalize" sales of 802.11n equipment, and migration to the latest wireless platform is gaining momentum.
New Wireless Applications for Wi-Fi
Setting up any WiFi network requires switches and access points. Using 802.11ac WiFi access points, users can connect directly to the network at gigabit speeds. For more complex connections, the AP has its own IP address and network access translation (NAT) capability to route traffic between networks and even over the Internet.
Users are flocking to the latest generation wireless access points to take advantage of single-link, multi-station connectivity. Users can now effectively stream HD video to multiple users in one location, or perform rapid data synchronization and backup. And 802.11ac access points can be directly connected to data storage, either within the enterprise or in the cloud.
The result is: wireless technology is now better suited for bandwidth-intensive commercial applications, such as wireless retail point of sale, and it can broadband applications, such as multiuser video streaming and Wi-Fi calling.
Buy Now, Benefit Later
The current generation of wave 1 products 802.11ac delivers throughput up to 1.3 Gbps. Unlike the previous generation of 802.11n technology, the current version of 802.11ac features 80 MHz channels with 256-QAM which doubles the effective bandwidth. And "ac" access points are backward-compatible with previous 802.11 a/b/g/n devices so existing systems are still usable, although when you combine ac access points and matching clients you get maximum performance. A number of devices including the new iPhones and Galaxy smartphones and the latest laptops already have "ac" WiFi built in so BYOD is already supported.
The next phase, 802.11ac Wave 2, is expected to boost capacity even more. In addition to more channel capacity at 160 MHz, Wave 2 is expected to feature multiuser MIMO (multi input/multi output), which will increase the number of users that can use the same wireless infrastructure. Each antenna can connect to up to four clients at the same time.
However, there is no reason to wait for the next wave. Wave 2 support is considered optional and any hardware deployed now will continue to deliver superior throughput in the future. Your best strategy for 802.11ac migration is to start today and work with vendors you trust.
We work with Adtran, for example, which is one of the first LAN hardware providers to expand its wireless products to support 802.11ac WiFi. The company recently announced the release of the Bluesocket 2035, a wireless access point with six antennas that delivers 1.75 Gbps (1.3 Gbps on 5GHz and 450 Mbps on 2.4GHz). This is the ideal technology for dense wireless environments, such as a shopping mall, convention center, or indoor arena. And the Bluesocket 2035 works with standard 802.3af Power over Ethernet (PoE), so it's basically plug and play.
Wireless is the future of networking, and the new generation of Wi-Fi technology brings us one step closer to high-speed wireless connectivity. If you need a secure, point-to-multipoint wireless strategy, we can help design the right solution for you.
Images Courtesy of: StockPhotos via http://stockphotos.io/