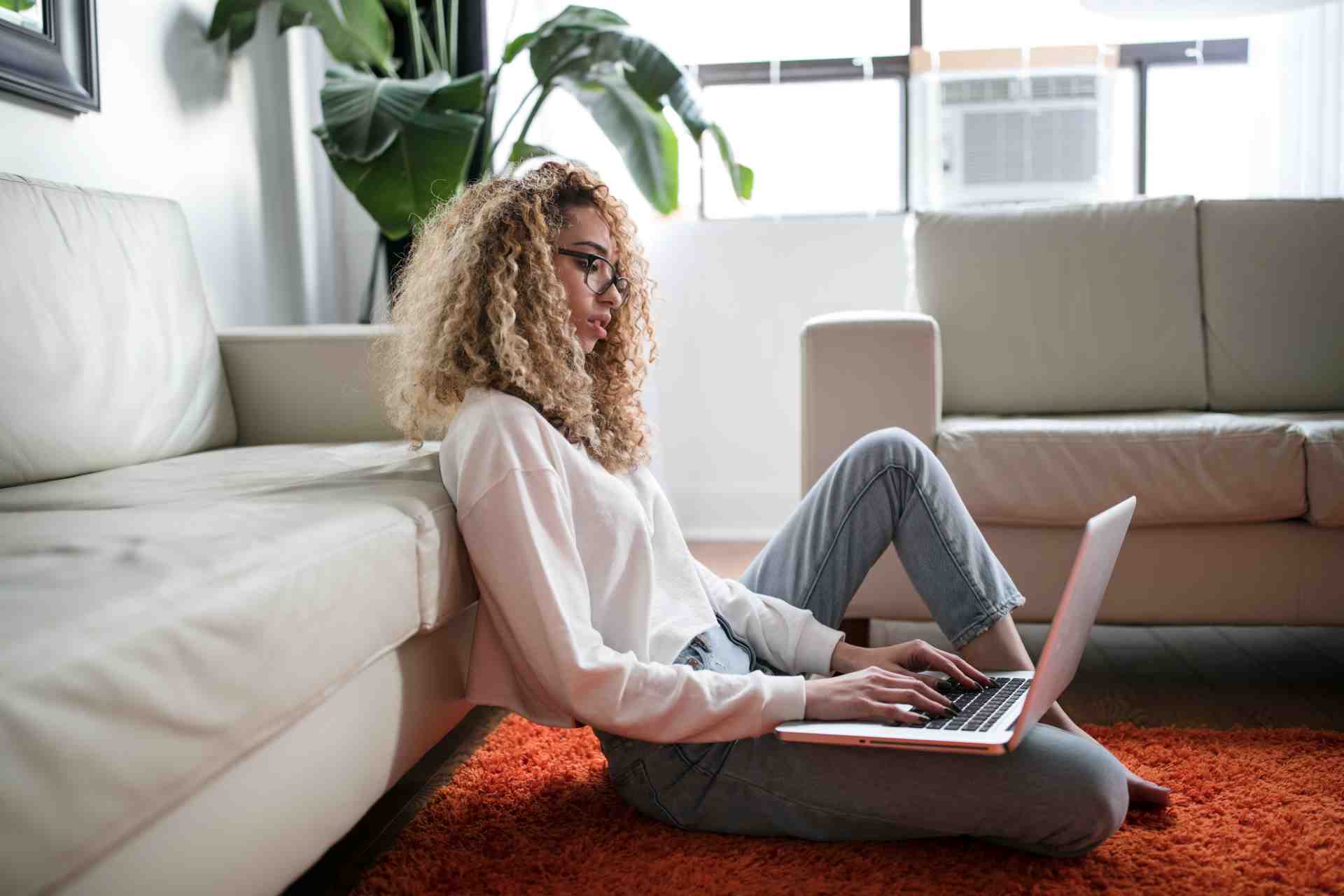 A laptop is one of the images that come to mind whenever you think of remote work. This versatile device performs several digital functions, such as creating documents, editing videos, coding, and making presentations. Other than cost, various factors determine the type of laptop you should acquire. They include size, battery life, intended purpose, and processor speed.
Ranking the Best Laptops for Remote Work and Learning
Having considered all the relevant factors, these are the top laptops for WFH tasks:
At 4.85 lbs (2.2kg), this laptop is heavier than the others on this list. However,
the bulky design means it doesn't cut corners when it comes to specs. Although suited to deskwork, it can also handle gaming, content creation, and other graphics-focused applications.
Its features include:
A 15.6-inch screen with a 1920X1080 display resolution.

A 2.6GHz Intel Core i7 CPU.

16GB DDR4 memory.

3GB Nvidia GeForce GTX 1050 graphics card.

512GB SSD storage.

802.11ac networking capability and Bluetooth 4.2 compatibility.
The Acer Aspire 7 is compatible with Windows 10 (64-bit) OS. It also has several ports to enhance network and device connectivity. They include Ethernet, USB-A, USB-C, and HDMI ports.
This sturdy laptop has an aluminum chassis, which underlines its superb build quality. The ErgoLift hinge technology increases comfort by lifting the base at a three-degree angle.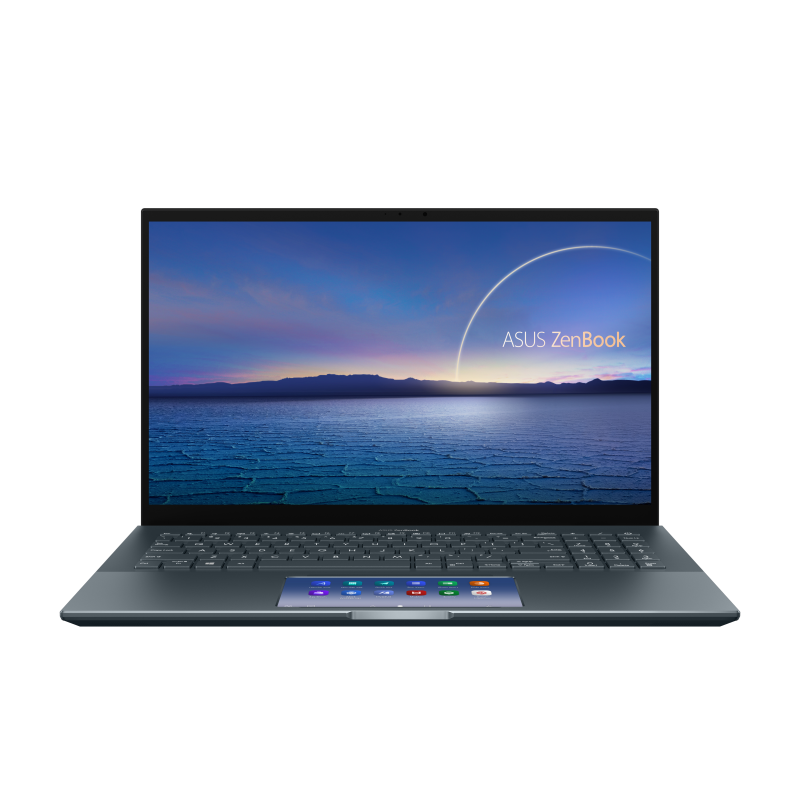 The ScreenPad is easily the ASUS Zenbook pro's outstanding feature. Instead of the traditional touchpad, it's a smartphone-like interface that improves multitasking and intuitiveness. The ports include HDMI 2.0, thunderbolt 3, power plug, audio jack, an SD card reader, and USB Type-A.
3. MacBook Pro
The MacBook Pro is arguably the best laptop for digital designers. Despite being relatively lightweight at 3 pounds, its M1 chip runs graphics-heavy applications without lagging or shutting down. The entry-level version boasts 8GB of RAM, 256GB HDD, and an 8-core GPU. It also has an excellent battery that can last up to 20 hours.
The main difference between a MacBook Pro and MacBook Air is that the former has a fan. This additional feature allows the Pro to run more intensive applications while effectively cooling the M1 chip. Other notable design aspects are a 16-inch screen, two thunderbolt ports, and
a touchscreen bar to make your keyboard interactions neater.
This product's 360-degree hinge is flexible enough to enable its use as a laptop or tablet. The IdeaPad Flex 5 integrates AMD's Ryzen 7 5700U CPU for processing power. Other specs include 16GB RAM, 512GB SSD, 15.6-inch screen, fingerprint reader, and ENERGY STAR certification.
The camera contains a privacy shutter to keep out unauthorized guests. The machine is compatible with 802.11a/b/g/n/ac wireless networks and Bluetooth 5.0. A dual array microphone, stereo speakers, and Dolby Audio are some of the sound options that improve your WFH experience.
5. Google Pixelbook Go
Although Google's Chromebooks initially appeared to be a niche product, they're increasingly achieving mass appeal. The PixelBook Go is an excellent option for bloggers, virtual assistants, and other content creators. At a sub-$700 price point, it's more affordable than the premium Pixelbook version.
One of its outstanding features is the "hush" keyboard, which makes typing quieter. Others are a 1080p webcam, 8GB memory, a 12-hour battery life, and a touchscreen. The 13.3-inch screen size and 2.33-pound weight make it a suitable portable device for remote learning and working.
Buy the Best Laptop in Our Store
At Hummingbird Networks, we stock a range of laptops suitable for remote work and learning. With several years of experience in the IT field, we have the expertise to provide customized solutions for your needs. Our technicians and customer service representatives are always ready to assist with the more technical aspects. Call us today for premium services at affordable rates.