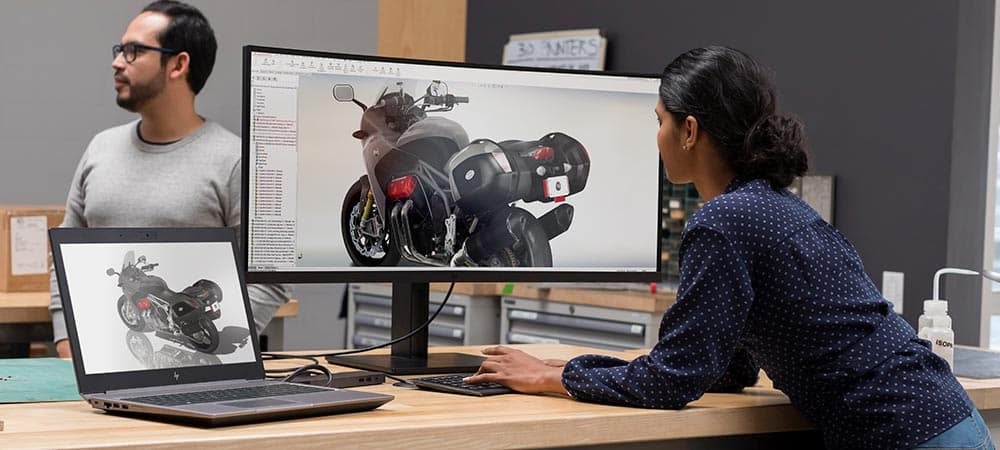 The past year has seen a sharp rise in the prices of display driver chips. Even at capacity, chip manufacturers are unable to satisfy demand. Industry analysts expect the situation to persist for at least another year or two, with adverse effects for consumers and businesses.
Causes of the Display Shortage
The two vital triggers of the global chip shortage are:
1. Increased demand
Electronics and chip manufacturers usually have healthy growth projections, but this hasn't been the case in the recent past. The coronavirus pandemic prompted a massive and sudden shift to remote schooling, entertainment, and work. It wasn't easy to address this spike in demand while observing virus containment measures.
Various emerging technologies have increased chip demand beyond the usual expectations, including 5G, AI, IoT, blockchain, nanotechnology, and additive manufacturing. Some semiconductor manufacturers have been giving these technologies preference over cheaper display driver chips.
2. Fabless companies
While demand for display chips grows, only a handful of foundries can meet it. They include TSMC, Samsung, SMIC, Micron, Intel, and Texas Instruments. Although electronic companies can design chips, they still depend on these few facilities for production.
Building a new foundry is also an expensive and time-consuming process, so manufacturers can't just ramp up production at short notice. A minor but crucial contributor to the prevailing shortage was an earthquake in Japan in early 2021 that disrupted chip production.
The Impact on Consumers and Businesses
The most evident impact of the display shortage has been an increase in prices. That's because consumer demand currently outweighs supply. Other than display panels, every other product that depends on chips is experiencing a price hike. Examples include smartphones, networking equipment, video conferencing devices, gaming consoles, and motor vehicles.
Businesses are also making tough decisions to remain afloat. Most manufacturers are redesigning their products to minimize chip usage. They're also accumulating storage costs for inventory that requires chip installation before shipping out. The backlog will result in massive supply chain problems that will take months to sort.
Conclusion
Hummingbird Networks is your premier provider of networking and IT equipment, as well as associated services. We have measures in place to handle the prevailing chip shortage while adhering to pandemic containment regulations.
Notably, our robust online ordering system prioritizes pre-orders. If your desired product isn't currently in stock, we'll ship it as soon as it's available. Please place your order today to experience our world-class products and services.