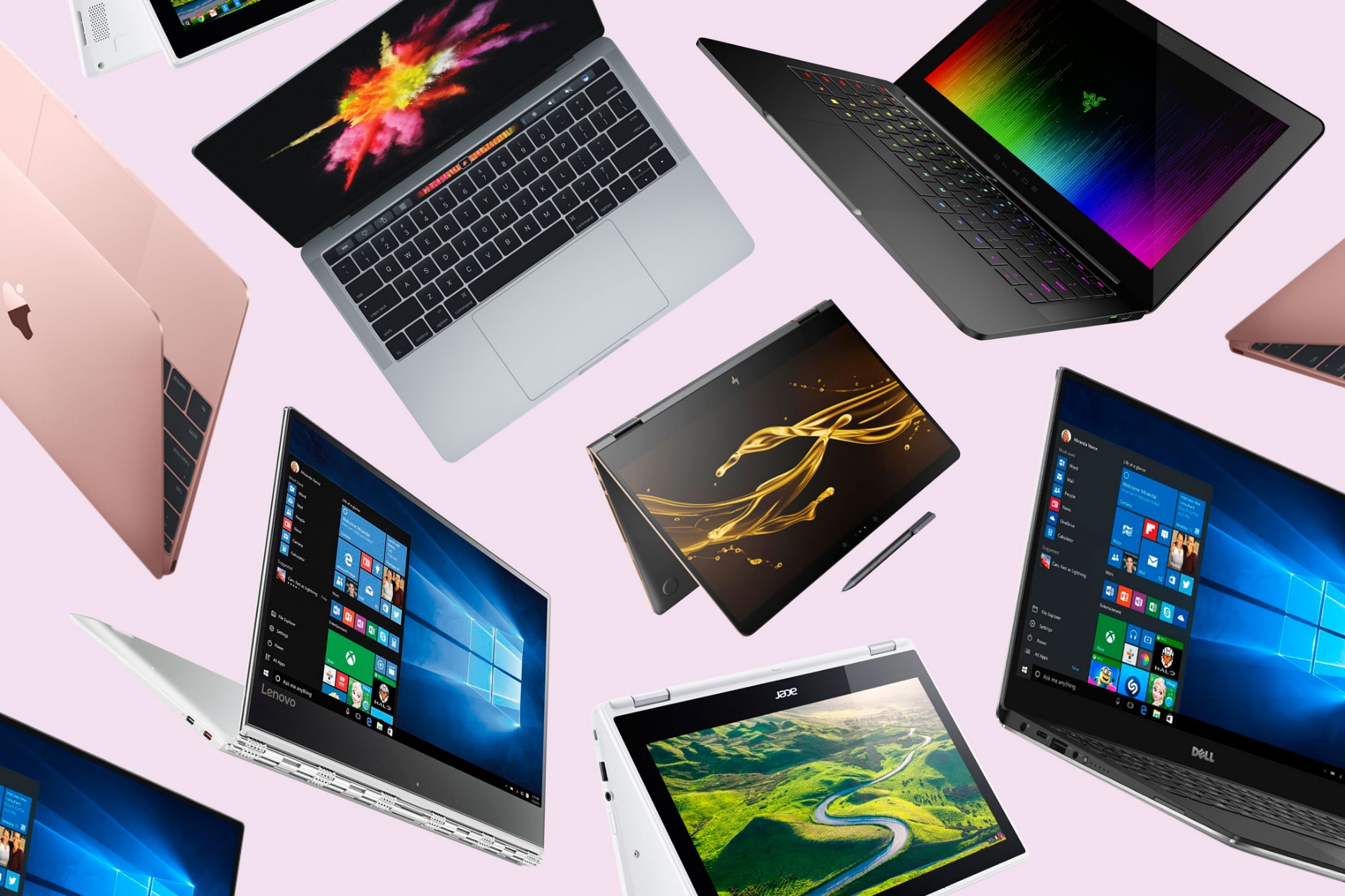 Laptops are compact enough to always carry with you, yet versatile enough to run demanding applications. They are great for doing serious work or play whether you are at home, on the road or in a classroom. So, what type of laptop should you get?
There are such a wide variety of features, specs, varieties, and prices, which makes choosing the best laptop for your specific needs a challenge. As a user your needs also differ from those of other buyers. One of the most important determinants is the intended usage. Is it for schooling, office work, or general use? Gaming, graphics design, video editing, coding, and other heavy work require higher specifications than light work, such as creating documents. Luckily for you, that is why our laptop buying guide can help you make the best purchase with your money.
To help you purchase the right laptop, and get the best bang for your bucks, we list and break down all the technical aspects and other features you should consider. We start with the operating system, followed by the screen quality (resolution), processor, and memory. We then look at the physical design, graphics, storage, and battery life. Ending with connectivity, security, and breaking down the different types of laptops available in the market.
In this laptop buying guide, we explain what you should look for in 2021, and what you need to avoid. Make an informed decision and you'll end up with a laptop you can enjoy for years of solid service. Continue on to find out which laptop is best suited for you!
If you are looking for the best laptop for your personal or business needs, Hummingbird Networks has you covered. Since 2004, we have offered the very best technology and IT solutions. In addition to laptops, we sell monitors, software, laptop batteries , external storage, WIFI, and firewalls. Please contact us today with any questions!