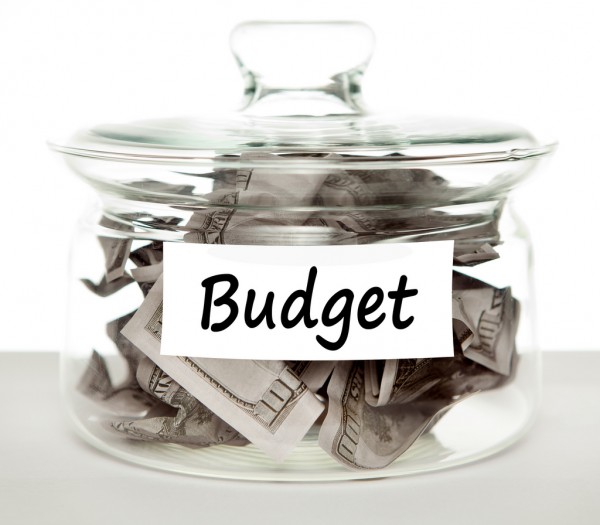 Mesh Networking is an evolving technology with tremendous implications for speed, cost and reliability of network connectivity. Current technology relies on single WiFi access points connecting to multiple devices. Each wireless access point only communicates directly with the switch. This direct communication model limits speed, requires multiple wired access points, and makes it vulnerable to down time as a result of equipment malfunction.
In contrast, Mesh Networking takes advantage of the ideas of game theory and cloud computing to provide secure communication between every node in the network. Information is sent along the network by the most secure and direct route, increase speed for the users. Because the system is self-organizing, it is also "self-healing" bypassing damaged or non-functioning nodes to keep the information flowing, reducing downtime due to equipment malfunction. For your company that means that if a single piece of equipment goes down, the mesh network will keep your communications running smoothly while repairs are completed rather than having to take the whole network down.
Reaches the Unreachable
One of the biggest benefits of these networks is the modular expansion they provide. Enterprises looking to expand their network coverage into older buildings, new buildings with difficult structures, or widespread areas where traditional networks are hard to maintain have a cost effective option in Mesh Networking. Because all the nodes talk to each other and serve as relays for information, the only limit on where the network can be expanded is how many nodes you deploy. This eliminates the need to laying cable and pulling wire, dramatically reducing costs and time for deployment. This is ideal for areas like: schools, hotels, multi-dwelling units, retail stores, warehouses and outdoor venues where universal coverage is needed by hard to provide over a traditional wired network.
Expanding Service Areas
Mesh Networking is also ideal for service providers seeking to expand their service area to hard to reach rural areas or heavily built up areas where line of sight can be difficult. It provides fast, secure backhaul over large areas where conventional fiber, bonded copper or microwave transmission is impractical or too costly. The network can support:
Hotspots

Broadband services

3G/4G/LTE offload

Small cells
Best of all, mesh networks are simple to deploy, update or remove when they are no longer needed.
Security is Key
Cloud computing, lightening technological advances and ever present news about the latest information breaches make security for your business networks a critical component of any system you use. Mesh networks are designed to address those concerns by:
Traffic encryption and backhaul on a hidden SSID 5ghz link that assures only your people have access to your information

Automatically configures security for hidden over-the-air connections with WPA2 AES encryption

Supports VLAN trunking so you don't have to be concerned that it won't work with your current security measures

You don't need to create mesh SSIDs or configure complex encryption
If you want to know more about how Mesh Networking can save you time and money in 2015, we can help. Contact us for more information today.