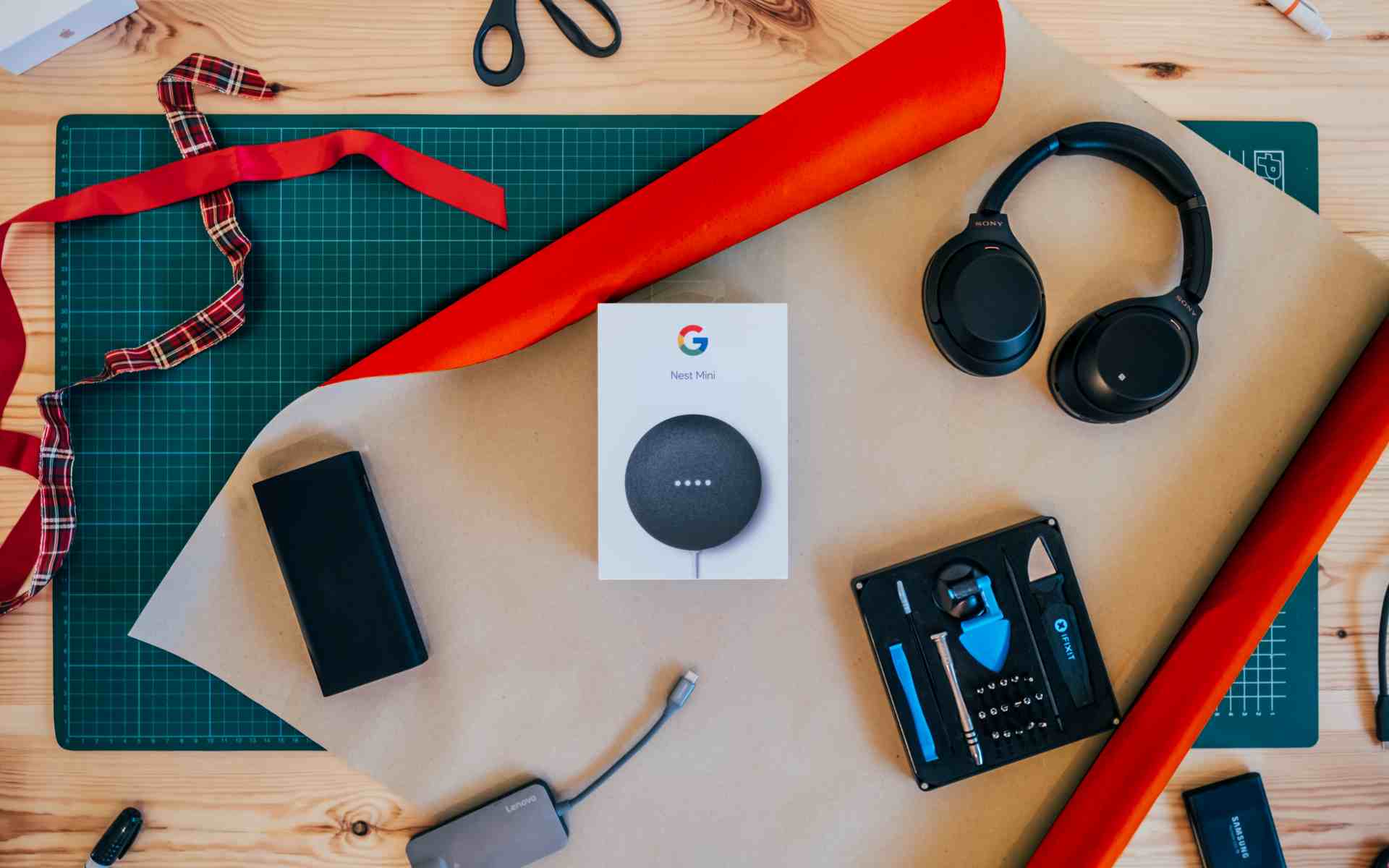 The 2021 holiday season is underway, and with it comes countless gift suggestions. Tech products make the best gifts because they offer practical solutions and convenience. With so many options in the market, picking the ideal present can be a confusing experience. Fortunately, we've compiled a list of the best and most reliable items for you and your loved ones. They include:
This powerful laptop can handle graphics-intensive tasks, such as gaming and video editing. In addition to an Intel Core i7, 4.6GHz Octa-Core processor, it
also contains an NVIDIA GeForce RTX 3060 GDDR6 graphics card.
Other crucial specs include a 15.6" full HD LCD screen, 16 GB standard memory, and 512 GB SSD storage. It also has four USB slots that support Type-A and Type-C connectivity. Although the 64-bit architecture ships with Windows 10, it's upgradable to Windows 11.
This device is perfect for people who are always on the move but still want to
optimize productivity. Its 13" touch screen, 1.7-pound weight, and sleek design conceal a versatile machine that delivers beyond expectations.
A detachable keyboard, 8GB RAM, Qualcomm-powered SQ1 processor, and long battery life make it suitable for multi-tasking and remote work. Apart from Wi-Fi, the Surface Pro X also supports blazing-fast LTE connectivity to ensure you're always online.
HP's headset aims to drive home the point that virtual reality is the future of gaming. This high-level collaboration with Valve and Microsoft balances high quality with affordability. With a resolution of 2160p per eye, you can play your game in crystal clear 4K with a compatible PC setup.
Its features include four cameras in the headset, ergonomic controllers, immersive audio, customizable facemask, and IPD adjustment. HP's VR system offers more compatibility with other VR giants. They include Intel, AMD, SteamVR, and Windows Mixed Reality.
4. Logitech Zone Bluetooth Headset
This wireless headset elevates your WFH experience with next-level acoustics to improve collaboration, communication, and workplace concentration. Its active noise canceling feature improves productivity by eliminating distractions.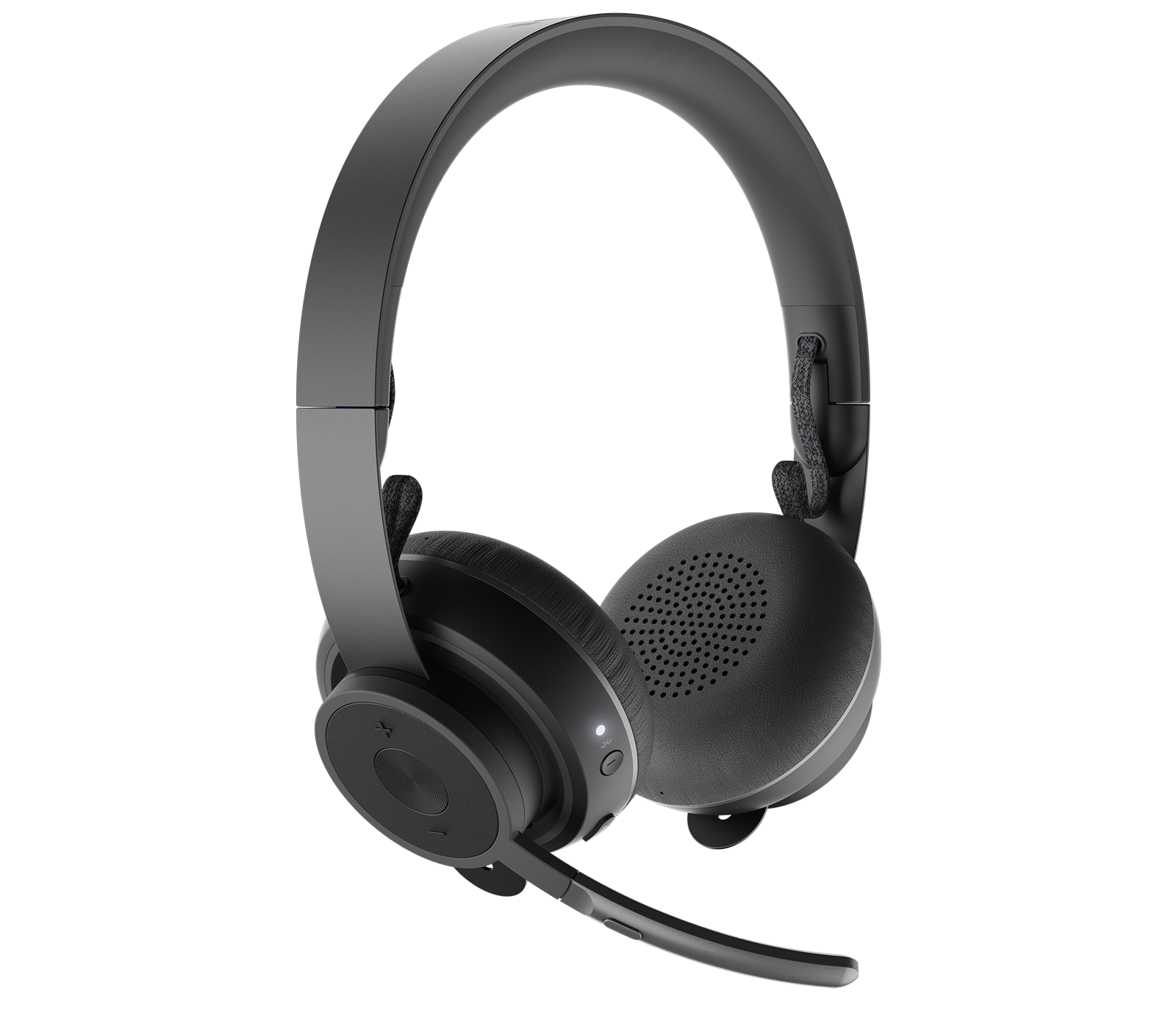 You can connect as many as six wireless peripherals at a 30m range through Logitech Unifying technology. In addition to the intuitive controls, you can set up and control the headset via the Logi Tune Android, iOS, Mac, and Windows apps. It's also compatible with several business communication applications, including Microsoft Teams, Skype, Zoom, WebEx, Google Voice, Cisco Jabber, and BlueJeans.
5. Microsoft Ergonomic Keyboard
This keyboard is a thoughtful gift for someone who spends lots of time in front of a computer. It's not only stylish but also improves their health. The comfortable cushion and palm rest reduce fatigue while increasing typing accuracy.
Microsoft also includes in-built shortcuts that integrate flawlessly with its other products, such as Office 365, media controls, and search. You can pair this keyboard with the company's ergonomic mouse for optimum comfort and productivity.
This 27-inch monitor boasts 4K output and a 144Hz refresh rate for the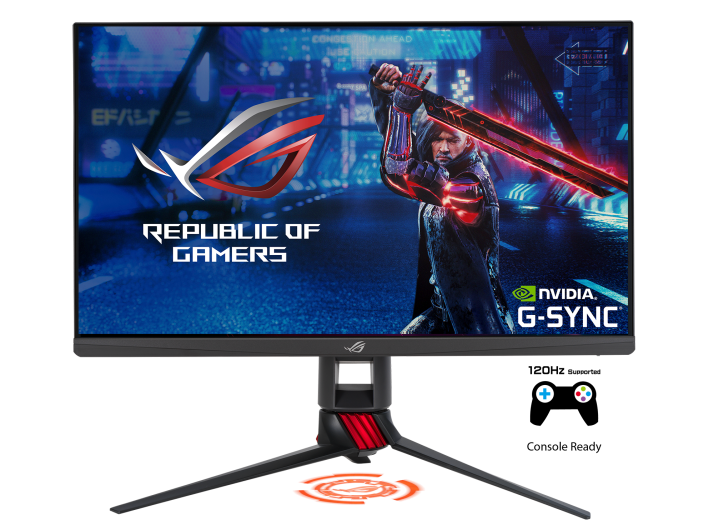 smoothest holiday gaming experience. Other features include anti-flicker technology, ergonomic design, NVIDIA G-SYNC compatibility, multiple HDR modes, and enough ports for robust connectivity. The monitor also has unique GamePlus hotkeys. This innovation results from collaboration with pro gamers to help you get the most out of your game.
Shop for More in Our Store
The above are just some of the high-quality gift items we stock at Hummingbird Networks. As we progress into the holiday season, we're bound to witness a sharp rise in demand. Please place your order as soon as possible to avoid stockouts and potential shipping delays due to logistics problems. The sooner you do so, the higher the likelihood the intended recipient will receive their gift in time. Contact us immediately for any inquiries.