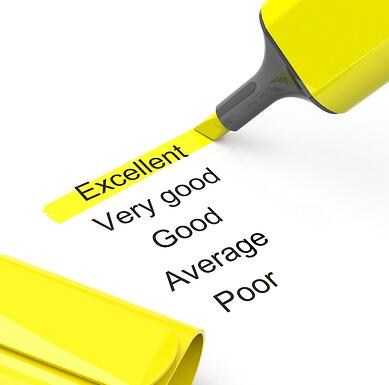 When setting up your network, your choice of devices is fundamental to determining the performance of your system – but those devices cannot communicate without SFP transceivers. If your network contains Juniper routers, firewalls, and switches, you might assume that using Juniper SFP branded optics only makes sense, to ensure that all of your equipment is compatible and functions optimally.
However, that seemingly reasonable assumption could cost your company thousands of dollars. Compared to the compatible units produced by third party companies, Juniper SFP units come with dramatically inflated price tags; compatible units are roughly 80 percent less expensive than Juniper branded optics. Of course, price isn't everything – it's important to know that you're getting your money's worth. That calls for a comparison of what Juniper SFP optics have to offer next to third party compatible units.
Reasons to Choose Juniper Compatible SFPs
Performance
The intuitive conclusion when looking for optics to work with your Juniper branded devices is that you need SFP units of the same brand to ensure flawless functioning. You don't want untimely hiccups or errors in your network that could interfere with service or security. But Juniper's own branded optics aren't the only ones that work well with their other devices. Compatible third party optics are designed with the specifications of Juniper technology in mind, and function smoothly and without difficulty in Juniper devices such as switches, firewalls, and routers; you don't need branded Juniper SFP optics to run your system without glitches or snags.
Failure Rates
Price implies reliability, doesn't it? When you pay more for a product, you expect that higher cost to have some added benefit attached – dependability, perhaps. But that's not always the case; sometimes you're just paying for the brand name. Third party Juniper compatible optical transceivers often have lower rates of failure than branded Juniper SFP units, making them more reliable for less money.
Warranty
Juniper offers a one year warranty on their branded optics, plus whatever coverage may be offered under your service contract, for which you must pay separately – and these service contracts don't come cheap. But if you do a bit of shopping around, you'll find that many third party manufacturers of compatible SFP optics, and the resellers that stock their devices, offer significantly better guarantees; it's not hard to find a lifetime warranty for your compatible optics.
Availability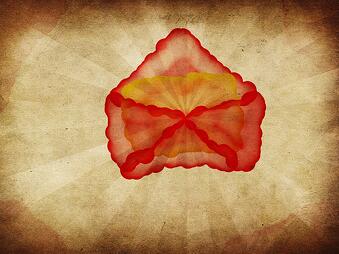 The last thing you need when you're trying to construct or upgrade your network is to find out that the SFP units are on backorder. That's often a problem when you rely on a single brand for the products you need. Expanding your search to third party optics can make it easier to get your network up and running faster, without having to wait for the parts to be restocked.
Value
So what does Juniper offer their SFP customers for such a significant markup? One support call. If you run into trouble with your unit, you can get in touch with their support center for help. That's a hefty price to pay for tech support, especially if the problem you're having turns out not to be with the SFP unit itself. Most of the time when network admins call for support regarding optics, the problem turns out to be with configuring the port, not the actual optic itself. There's no reason you need a Juniper support technician to help you with port configuration, so why pay more for the privilege?
If you're still hesitant about trying compatible optics from a third party manufacturer, the best way to ensure that you're getting a reliable product at a good deal is to choose a vendor you trust, one with a proven track record of quality products and great customer service. Ask them if they can send you samples to test to your specifications to find out whether the units live up to your standards, and get your network running without unnecessarily straining your budget.