Figuring out how to push through more data and information over a network without having to compromise on speed or the load capacity being placed on the connection shouldn't have to be a battle of the hardware with your technology department, especially when there are so many great, inexpensive, and hard working devices out there that any business can take advantage of. When you need to expand your network for all of your data needs, or simply need to build up an office telephone system network that can handle multiple devices and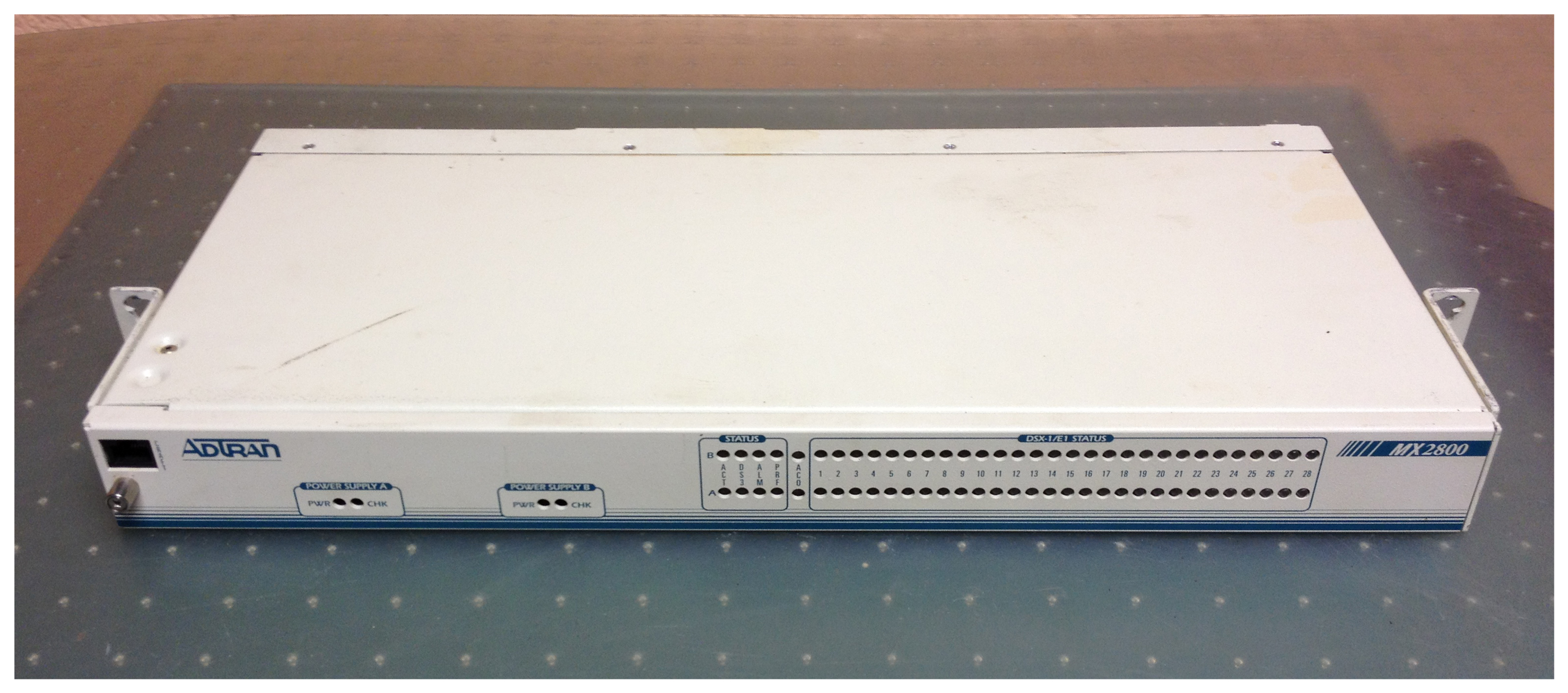 computers with connectivity speeds to match, you will of course need to invest in a multiplexer.
Also known as a mux or data selector, digital input being used over the network is pushed through into a single line that can help with connectivity speeds, changes in the network settings, and how much bandwidth is being used to send information. Of course, you probably already know all of this and just need to figure which mux is right for your office. One of the best muxes on the market right now happens to be the Adtran MX2800, with several reasons to back up this claim.
Lightning Fast Connectivity & Speeds
Businesses that rely so much on being connected online and doing their work digitally need to have the best equipment commercially available, which is what makes the Adtran multiplexer such a great choice. The MX2800 in particular takes T1 and E1 signals, consolidates them, and then puts them into a T3 circuit for better data selection and transfer over the network.
You don't need to have separate connections for your T1 or E1, all of them can be placed into a convenient and highly versatile T3 circuit that is very easy to maintain and set-up. Not only are your circuits consolidated, but the MX2800 model also provides two hot-swappable controller cards with a 1:1 redundancy for all your signals and connections, not matter if they're T1, E1, or T3.
This means that the Adtran MX2800 will make your connectivity and speeds lightning fast, all without having to spend thousands of dollars on all sorts of equipment or software that allegedly boosts network speeds.
Easy To Maintain & Monitor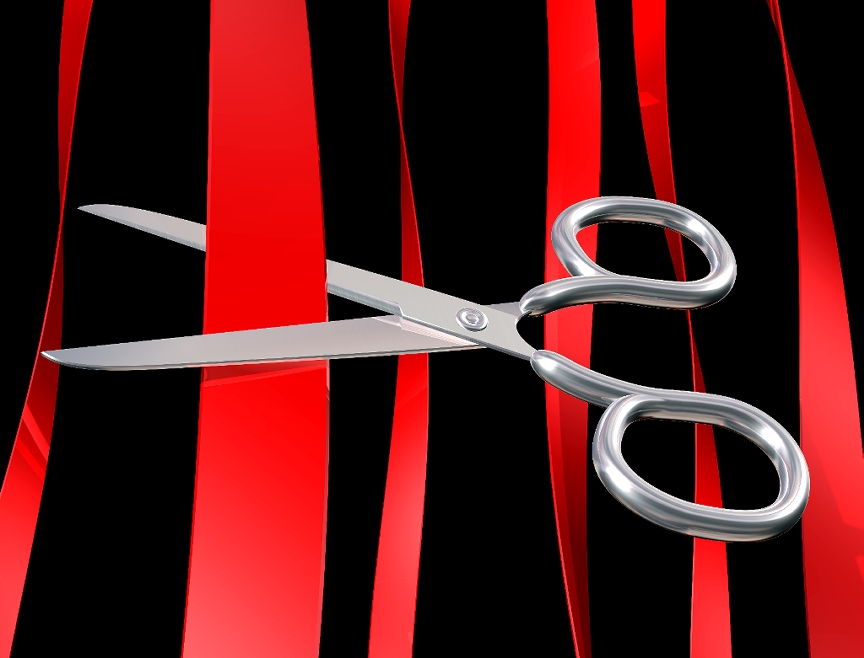 Much in the same vein as other Adtran products, the Adtran MX2800 is compatible and easy to maintain because it can work with network management programs of all sorts, such as management systems from Hewlett-Packard, Cabletron, SNMP, Telnet and many others. This means all that diagnosis, monitoring, and configuration can all be done very simply and hassle-free on your end. There is no proprietary hardware or devices that need to be included in order for the Adtran multiplexer to work.
In fact, the Adtran MX2800 is so easy to configure and maintain that it can be done remotely through SysLog Hot Daemon so you can keep track of important events throughout the data selector's timeline in real time. You never have to worry about being caught off guard with any problems and having to reconfigure certain aspects that could compromise the network.
Multiple Versions Available
It doesn't matter if you're running on AC or DC power supplies or need to use 19'' or 23'' racks to house the unit, there are multiple versions available for all sorts of racks, mounts, and different offices out there. The Adtran MX2800 is ready for anything that you throw at it, making it a powerful but very simple to install multiplexer device that is sure to be a welcome addition to your networking system.