One of the worst things when it comes to running a business is trying to keep track of all of those calls, voice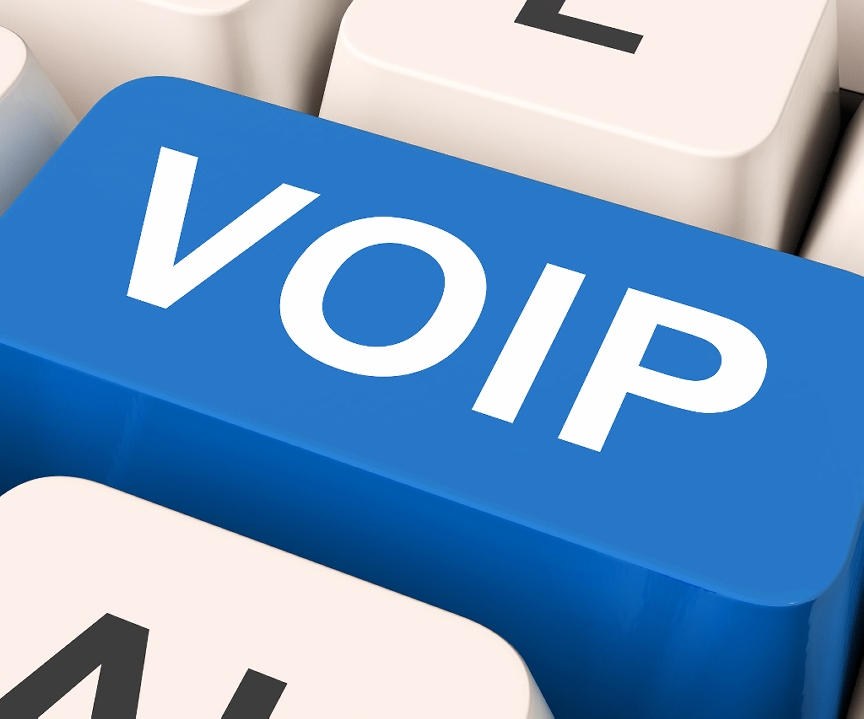 messages, meetings, and everything that is related to the telephone system. It's especially frustrating when some employees might be out and can't be reached, a team isn't able to communicate as well on a project, or if you're playing phone tag all the time with important contacts. Enough is enough, and you need a solution that just simply
works.
If you're still using a more traditional route when it comes to your phone system, isn't it time to look into a progressive and easy to manage VoIP phone system? Also known as Voice-over IP, this sort of system works with your online connection and address, or IP, in order to provide a high quality and simple telephone system management that is connected to multi-line office grade phone hardware. Here are the specifics on how such a system can save you from a world of insanity.
Pros and Cons of VoIP Phone Systems
Easier Access To Calls
Unfortunately, not all calls can be taken and that usually means needing to check up on voicemail. Also, knowing who is calling is always better than going in blind, but not all telephone systems can provide such a service. That is why it's great to have a VoIP system set in place, because calls and voicemail can become much easier to manage.
A VoIP phone can be tied into an employee's mobile phone, allowing for them to take any calls while they are out of the office if it's an especially important call. Not only that, but a IP-based telephone system can provide deeper information on the person who is calling, making sure you're able to manage and screen the calls that are incoming at all times.
Full Suite of Features
The usual type of multi-line phones have become quite obsolete when there's so much technology being implemented right now in the modern office. So, how exactly can telephone systems stay relevant and up to date with all of the latest technology? Easy, VoIP phones have all sorts of features that any business can utilize very easily:
Certain types of digital phones have the ability to both provide voice and video conferences, making the team project experience and workflow much more convenient and easier to utilize.



There is something known as Quality of Service (QoS) that makes sure the clarity and quality of all of your phone calls are only at their best. And practically all equipment that is related to networking and VoIP access have this equipped, no matter how inexpensive the product line.



Automated messages and even chat messaging can be included with voice-over IP phones, making sure that communications between both customers and within the office are at their optimum and nothing gets lost in bad miscommunication.



Voicemail can be accessed anywhere when employees tie their mobile devices to their own phone unit, so they don't have to lose track of important networks and contacts that could mean a huge difference in revenue for your business.


And there are so many more features, depending on the type of VoIP phones that you invest in. All sorts of companies, such as Adtran and Aastra, offer a wide array of digital voice-over IP phones that are highly affordable for small businesses, medium, and enterprise-level businesses. Instead of making excuses and continuing trying to deal with an obsolete system, be able to enjoy a stress-free life when it comes to your phone management with a VoIP phone system.