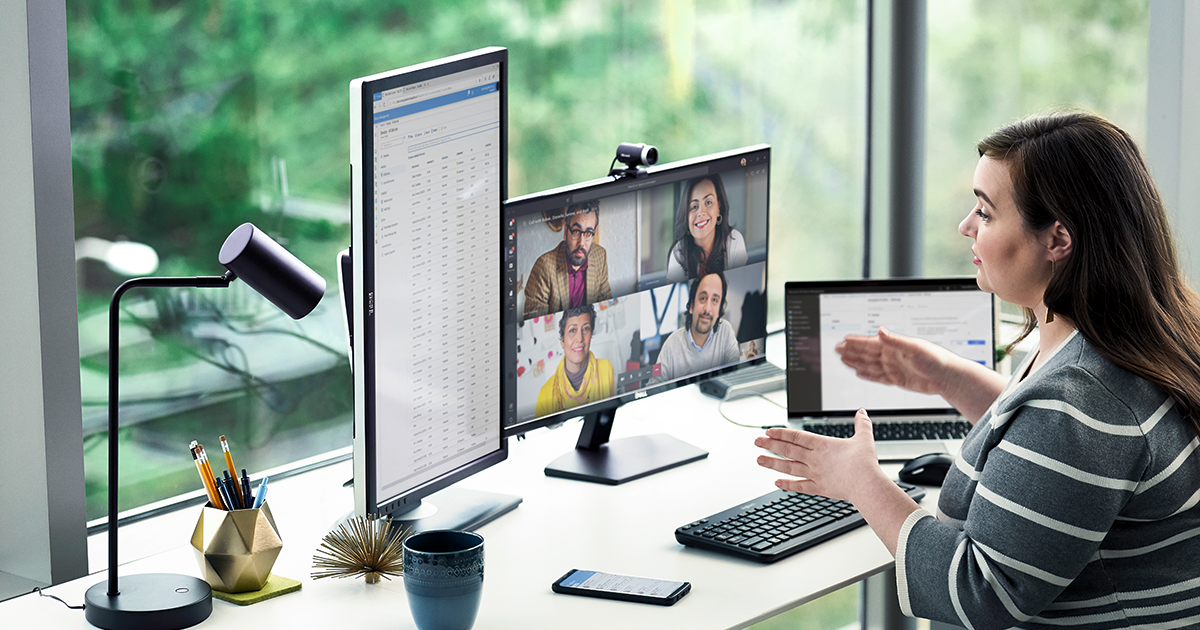 At the height of the COVID-19 pandemic, remote and hybrid workplaces gained popularity as a practical solution. In addition to enforcing coronavirus containment measures, a properly executed plan has several other advantages. They include reduced costs on software, hardware, maintenance, and training.
Although they provide convenience, these modern workplaces are also prone to network breaches. At Hummingbird Networks, we provide a variety of firewalls to ensure you maintain the highest cybersecurity standards.
9 of the Best Firewalls for Remote and Hybrid Workers
Modern breaches are more frequent, sustained, and damaging. The following firewalls can help you avoid a disaster:
1. Cisco Meraki Z3 Firewall Teleworker Gateway
Meraki's Z Series gadgets provide all the router, VPN, and firewall needs of your remote workplace. Each model offers wireless connectivity and five-gigabit Ethernet ports.
One of the best features of these firewalls is their compatibility
with the Meraki cloud. Other than self-configuring over the internet, it allows you to manage connected devices remotely and intuitively. You'll also receive immediate notifications if there's a problem.
The Meraki cloud also facilitates real-time troubleshooting and prompt OTA updates. Z Series firewalls support the 802.11ac wireless standard, including MU-MIMO support to ensure speedy and reliable connectivity. Other beneficial features are:
4GbE ports to connect phones, printers, and similar wired devices.

Wave 2 radios that provide a maximum of 1.3Gbps data rate.

Auto VPN, Layer 3 firewall, and up to 4 SSIDs with separate guest/personal credentials.

802.1x port authentication requirement for connected wired devices.
2. Ubiquiti Unifi Security Gateway (USG)
This product from Ubiquiti Networks provides value for money. Its characteristics include easy configuration, advanced network management features, and an intuitive dashboard.
The UniFi Controller software makes it easy to configure and manage this firewall. Its UI allows you to organize network information logically. You can also map out your network, control system traffic, monitor the network health, receive detailed analytics, and manage multiple sites.
A cloud-powered UniFi Controller is perfect for remote and hybrid workplaces because you can supervise your network security from any location with internet access. The wall-mountable USG also has the following features:
Three ports with RJ45 10/100/1000 capability.

One RJ45 serial console port

Fanless design for quiet operation.

Layer 3 packet forwarding.
3.Meraki MX64W Cloud Managed Security Appliance
This firewall's hardware design features include a small form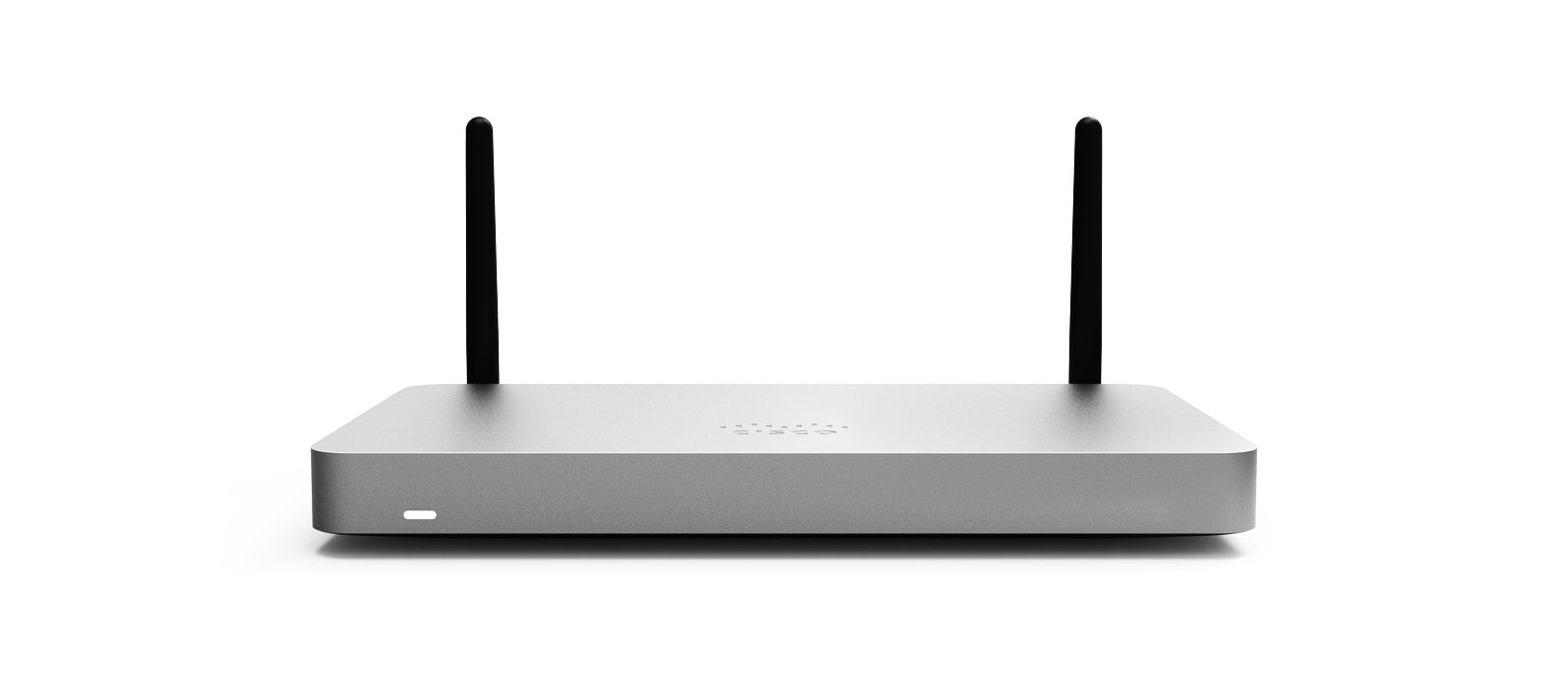 factor that supports 250Mbps stateful throughput. It can power a maximum of 50 clients.
The Meraki MX64W also boasts 2.4 GHz and 5 GHz bands and supports up to four SSIDs. Another beneficial wireless feature is compatibility with 802.11ac and 802.11n standards.
Some of its advanced security credentials are:
Proxy firewall, stateful packet, and deep packet inspection.

Application proxies including DNS, HTTP, HTTPS, SMTP, TCP/UDP, POP3, FTP, and IMAPS.

Threat protection against DoS attacks, malformed packets, and blended attacks.

VoIP call setup and security.

Safe search and other effective filtering options.
This solidly built, fanless form factor firewall provides enterprise-level cybersecurity solutions to your remote or hybrid workplace. Although it doesn't have in-built Wi-Fi, it has several options for wired connections. They include two WAN ports, USB 3, five Gigabit ports, and a DMZ connector.
You can use two extra sockets as additional LAN ports or manage FortiSwitch units. The gadget utilizes Fortinet's security processing unit (SPU) to achieve a throughput of up to 10 Gbits per second.
The secure SD-WAN improves performance by speeding up application identification, IPsec VPN performance, deep SSL inspection, and NGFW security. Its USB port is compatible with various 3G/4G modems to extend the appliance's WAN connectivity.
The XG series has a suitable firewall depending on your remote and hybrid workplace requirements. The XG 115 creates a perfect price/performance balance that makes it ideal for small businesses.
It has four in-built GbE copper ports and a shared SFP interface that offers compatibility with DSL modems and fiber transceivers. The appliance also has an optional additional power supply and integration with 802.11ac WLAN.
This firewall packs most of Sophos' next-generation security features. One of them is advanced network protection to block known and unknown threats. This technology includes cloud sandboxing, app control, dual AV, IPS, and email protection.
The Sophos Security Heartbeat enables the XG 115 to identify the point of infection and automatically restrict access to other parts of the network.
6. Watchguard Firebox T15‍
This firewall is ideal for businesses that want to expand easy-to-configure VPN protection to remote workers. Because modern corporate networks are less centralized, you need advanced cybersecurity solutions for a distributed workforce.
The Watchguard Firebox T15 has the following features:
Compatibility with 802.11b/g/n wireless standards utilizing the 2.4 and 5 GHz bands for superior performance.

Comprehensive reporting and logging functions, including HIPAA and PCI.

3 Gbit Ethernet ports to facilitate high-speed LAN and WAN connections.

A drag-and-drop VPN setup that connects your remote workplace in three clicks.
The Firebox T15 delivers advanced protection against phishing, malware, botnets, trojans, data loss, and drive-by downloads.
8. Firewalla Blue
This firewall is renowned for its simplicity and powerful cybersecurity features. It connects to your router in either plug-and-play mode or DHCP mode, which requires configuration in your router dashboard. Firewalla also offers convenient apps for iOS and Android.
It sends you real-time alerts on suspicious activities on your network ports, as well as detailed insights. Other features include:
Parental control to block malicious websites, restrict access and monitor users' online activities.

Precise bandwidth management, with usage stats for each connected device.

OpenVPN server that protects your remote workplace without charging monthly fees.

Adblocker for all devices and DNS cache to improve browsing speeds.
9. Bitdefender Box 2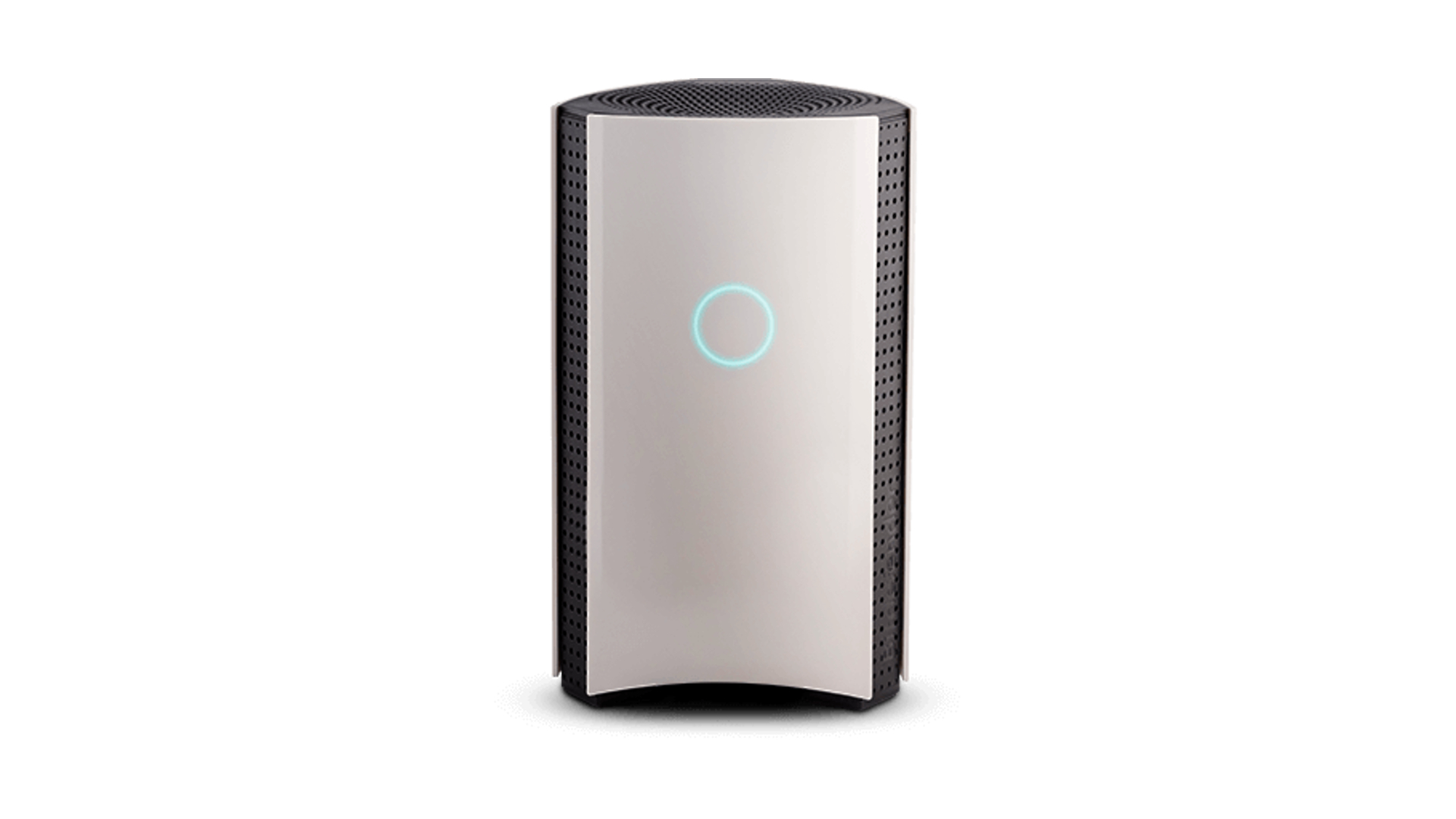 The Bitdefender Box 2 firewall offers all-around protection for your remote network. It covers your Wi-Fi, computers, and devices, including IoT products such as Google Assistant and Alexa. This appliance easily plugs into non-mesh routers and secures unlimited connected devices.
Its cross-platform support ensures protection for all your Mac, Windows, iOS, Android, and IoT appliances. They'll benefit from multi-layer, webcam, anti-tracker, password manager, online shopping protection, parental control, and automatic updates.
Within 48 hours of installation, Bitdefender Box 2 will automatically detect and optimize all your network devices. Afterward, you'll enjoy a secure network with up to 1Gbps speeds.
Purchase the Best Firewalls at Hummingbird Networks
At Hummingbird Networks, we stock the most dependable firewalls for your remote and hybrid workplace requirements. As premier IT solution providers, we utilize our expertise and experience to ensure you get the best value for your money. In addition to selling, we also offer follow-up services. They include installation, maintenance, penetration testing, and wireless network assessments. Please make your order today to experience our high-quality services.