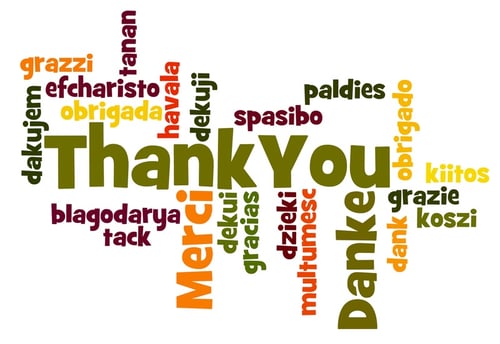 Over the past year we have expanded our team, moved into a much larger office, and have seen some amazing growth and for that we have you to thank. With the holidays approaching I wanted to take a moment to just thank each and every one of our customers and blog subscribers for an amazing year.

We appreciate the loyalty from our customers, some of which have worked with us from our start in 2002. Our mission is to deliver the most efficient and reliable end to end customer experience and we hope we have given you just that.


I am so thankful for the relationships my team and I have made and look forward to strengthening them even more next year. Thanks to your feedback, we are hard at work to bring you some exciting product and service additions that I know you'll be excited about.


I wish you and your families a Happy Thanksgiving and a big thank you from all of us at Hummingbird Networks.
Sincerely,

John Ciarlone