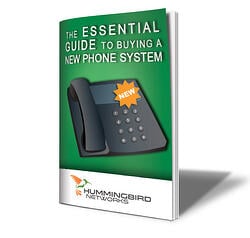 Looking to buy a new phone system or just want to learn more about the choices available on the market today? This is the perfect guide for you.
Learn about:

- Key Terms
- Hosted vs. On-Premises Systems
- Features and Benefits
- Cost Comparisons
- How to Decide

- Top Solutions Providers

- Much More...