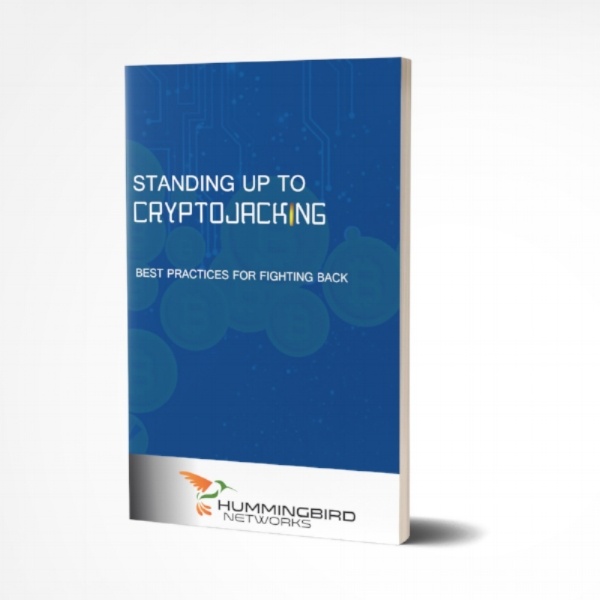 Best Practices for Standing Up to Cryptojacking
Due to an increase in interest and value in cryptocurrencies, such at Bitcoin, Monero and Ethereum, cryptojacking is now an enemy businesses need to be aware of. Servers and even networks are being remotely infected with cryptomining software and malware, allowing criminals to use and abuse companies' resources.
Topics Discussed:
Recognizing crypojacking from crytomining
The costs cryptojacking leaves businesses
How to defend against
More...