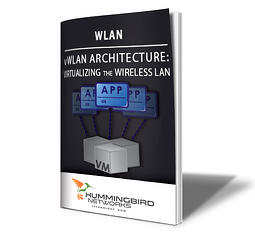 Learn about the next generation enterprise wireless solution: Virtual Wireless LAN (vWLAN).
vWLAN eliminates the scaling constraints imposed on the enterprise wireless network by eliminating the hardware controller and instead virtualizing the control
and management of the network to run as software on a hypervisor.
Learn how this fundamental shift brings extraordinary benefits.