Download Your FREE Resource Guide HERE
With so much to manage, IT teams will try multiple vendors, with disparate dashboards, manual integrations and several boxes to secure their network. Eventually, IT admins give up and throw in a basic firewall.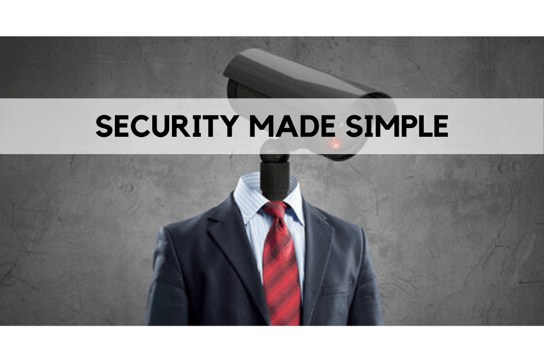 Malicious attackers take advantage of those vulnerabilities. Over 43% of cyber-security attacks target SMBs with lean IT teams and greater than 74% of these attacks exploit inadequate network access and security policies.
Learn more about Cisco Meraki offerings to help with all of these threats and security issues that may arise.