DOWNLOAD FREE WHITE PAPER HERE
By using a VPN for remote connections, small businesses build in a layer of security they otherwise may not have. The VPN for remote business networking keeps sensitive information private. It's an added safety measure if you already work on a secure network, but it's critical to use VPNs over open public.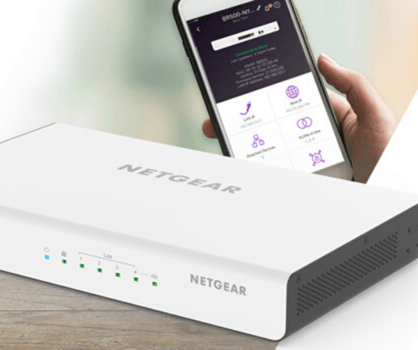 With the Instant VPN option in Insight, business employees can set up a VPN in one simple step either from their home to the office or from a business site to another. Their data and their business is protected and also allows them to rapidly access any file or device located in the office as if they were there, making collaboration easier and preventing data duplication on all sites.
NETGEAR makes it easy to set up a secure remote connection during the times of remote work. To learn more please download the whitepaper here.