Ransomware has recently vaulted to the top of the news again, as devastating attacks continue to impact government, education and business operations in many jurisdictions, particularly in the United States.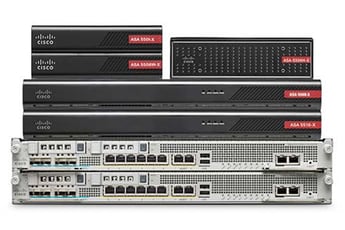 Ransomware continues to plague organizations, with over half of companies surveyed across 26 countries revealing that they were hit by ransomware in the last year. Modern firewalls are highly effective at defending against ransomware attacks, but they need to be given the chance to do their job.
This guide, Firewall Best Practices to Block Ransomware, explores how ransomware attacks work, how they can be stopped at the gateway, and best practices for configuring your firewall to optimize your protection.