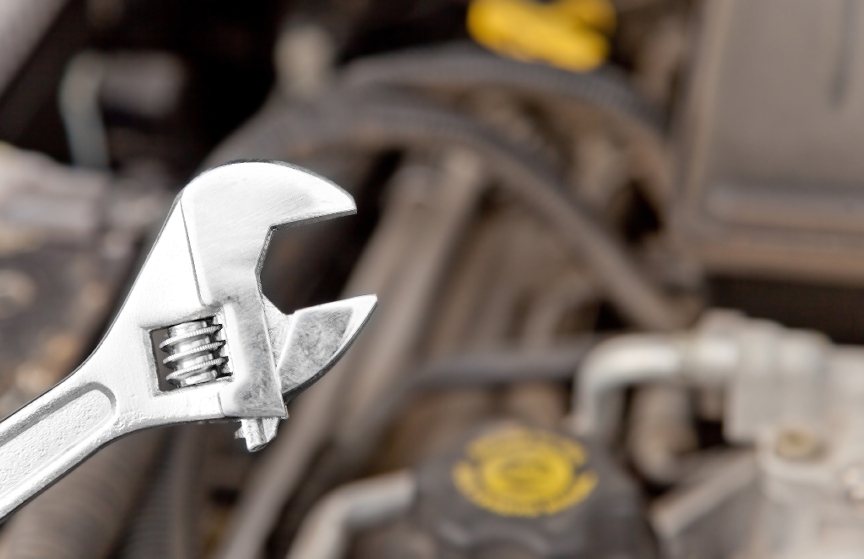 Few aspects of a business are more critical to its day-to-day operations than its telephone system. This is the cornerstone of most of your internal communications, as well as one of the main ways your customers and clients can reach you.
As phone systems grow in complexity, their ongoing costs and maintenance expenses start to grow as well. Keeping your telecommunications expenditures low is vital when every dollar counts in a budget. Ultimately, finding ways to optimize and streamline your phone systems can pay off throughout your business.
Five Ways To Reduce Your Ongoing Phone System Maintenance and Operating Costs
1 – Reduce Local Interference
If you utilize BlueTooth or other cordless telephone technologies, many simple calls for troubleshooting can be avoided by considering the area where the telephones are. Cordless phones use the same frequency range as WiFi equipment, and are similarly susceptible to interference from other sources of electro-magnetic radiation.
If you move equipment away from your phones which can interfere with them, such as microwaves or strong WiFi transmitters, you'll quickly reduce signal problems and complaints to tech support.
2 – Move Towards Unified Communications
Unified Communications is a new way of managing telephone systems, by taking Voice-over-IP service and merging it with the other communication data streams within your business. It moves your phone service onto your network, creating an all-in-one system for telecommunications.
Once a UC system is in place, future telecommunications rollouts become far easier. Telephones can be remotely configured, all at once, rather than having to be individually set up. Security can be standardized throughout the system. Calls can be routed between different offices on other sides of the globe, using standardized extensions.
UC is a major change in communications, but once implemented, it greatly reduces ongoing operation and maintenance costs in multiple areas.
3 – Have Reliable Battery Backup
Unexpected power surges and outages can easily damage business phones, or at least wipe their memory and require a re-initialization. Keeping your system attached to a solid battery backup system with surge protection doesn't just ensure you keep running – it can also protect your phone systems from damage.
As the amount of hardware in your offices grows, your need to protect it grows as well. A business-grade battery backup system is an insurance policy that guarantees your hardware investment won't go to waste.
4 – Use Power-over-Ethernet
Routers and switches compatible with the 802.3af PoE standard are able to send electric power alongside data on standard CAT-5 and CAT-6 cables to your VoIP phones. While PoE equipment costs slightly more at purchase, you can save significant amounts on installation and maintenance because Power-over-Ethernet cuts your phones' wiring demands in half.
Further, when using PoE, your need for multiple battery backups is reduced as well. A single battery could keep an office full of phones running, if they're using Power-over-Ethernet.
5 – Consider an On-Site PBX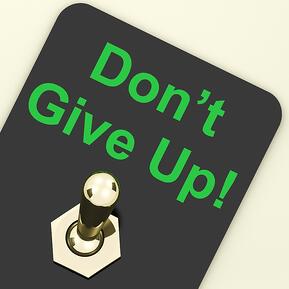 If the idea of never again calling a telephone company has appeal, and never having to wait on contractors to fix your phone service, consider implementing an on-site PBX.
This puts all the equipment necessary to make and receive VoIP calls without the need for intermediary hardware or companies providing your phone service. Your system can be managed internally through the same interface as your network, and the only monthly bill is to your Internet service provider for the raw bandwidth.
On-site PBX isn't just for large companies. ADTRAN has put it within reach of most businesses, in a single affordable package.
New Solutions Keep Your Telecommunications Running Smoothly
The new generation of business communications equipment has created a variety of options for optimizing your telecommunications and keeping them trouble-free for years to come. These new solutions can cut your ongoing costs, while simultaneously reducing your reliance on outside companies for service.
To find out more, just tell us where your business wants to go!